E3zine has selected the most exciting companies to showcase in our SAP Startup Spotlight Series. In this article, we will take a look at Mention Me, which integrates first-party advocacy data directly into your SAP platform.
Kat Wray is the Director of Strategic Partnerships at Mention Me. As Director of Strategic Partnerships, Kat oversees the SaaS company's strategic partnerships, working with leading partners to identify opportunities to accelerate growth for their customer base of over 600 clients. With a career spanning sales, business development, and partnerships, Kat has honed deep expertise into how brands can harness the power of customer advocacy to exponentially grow their business.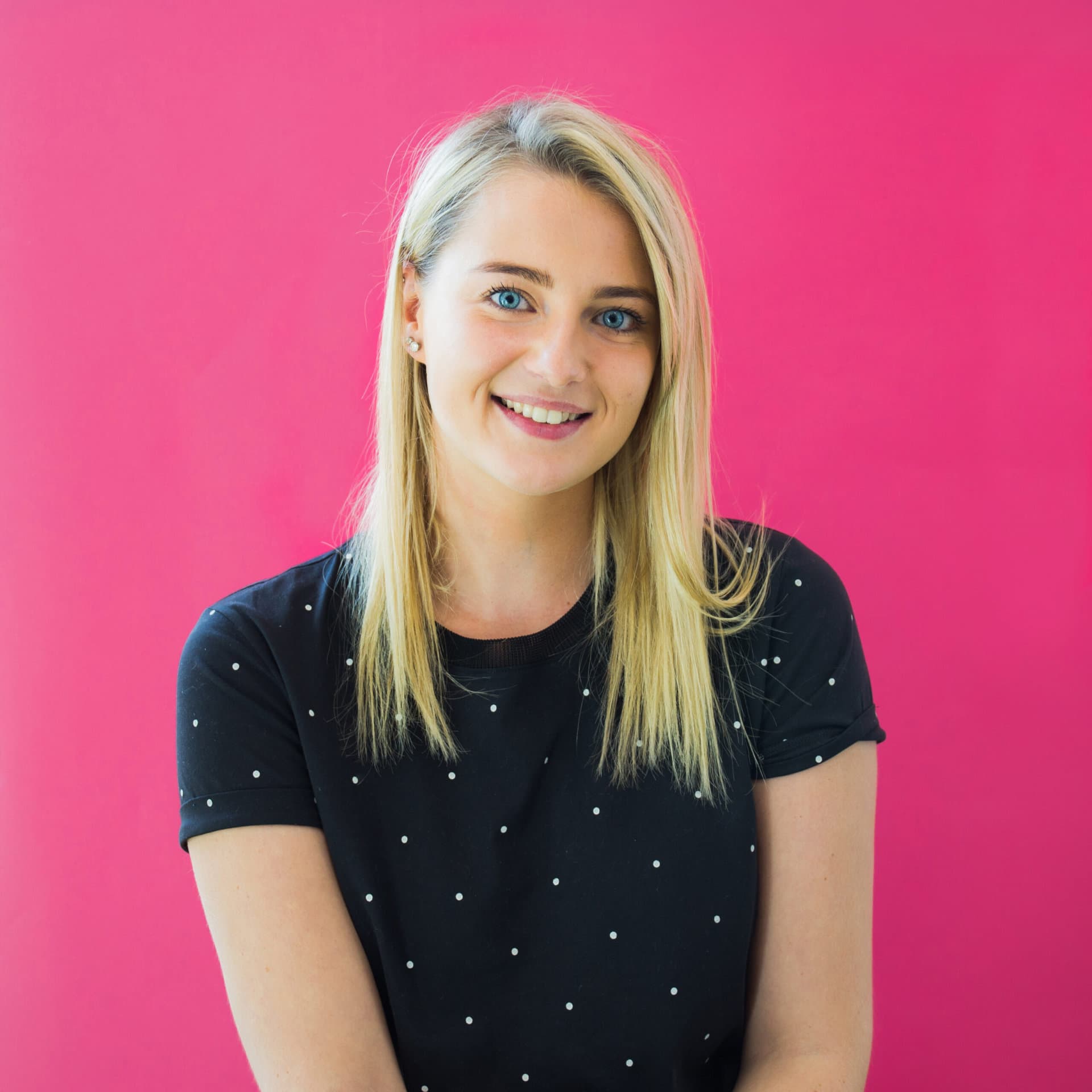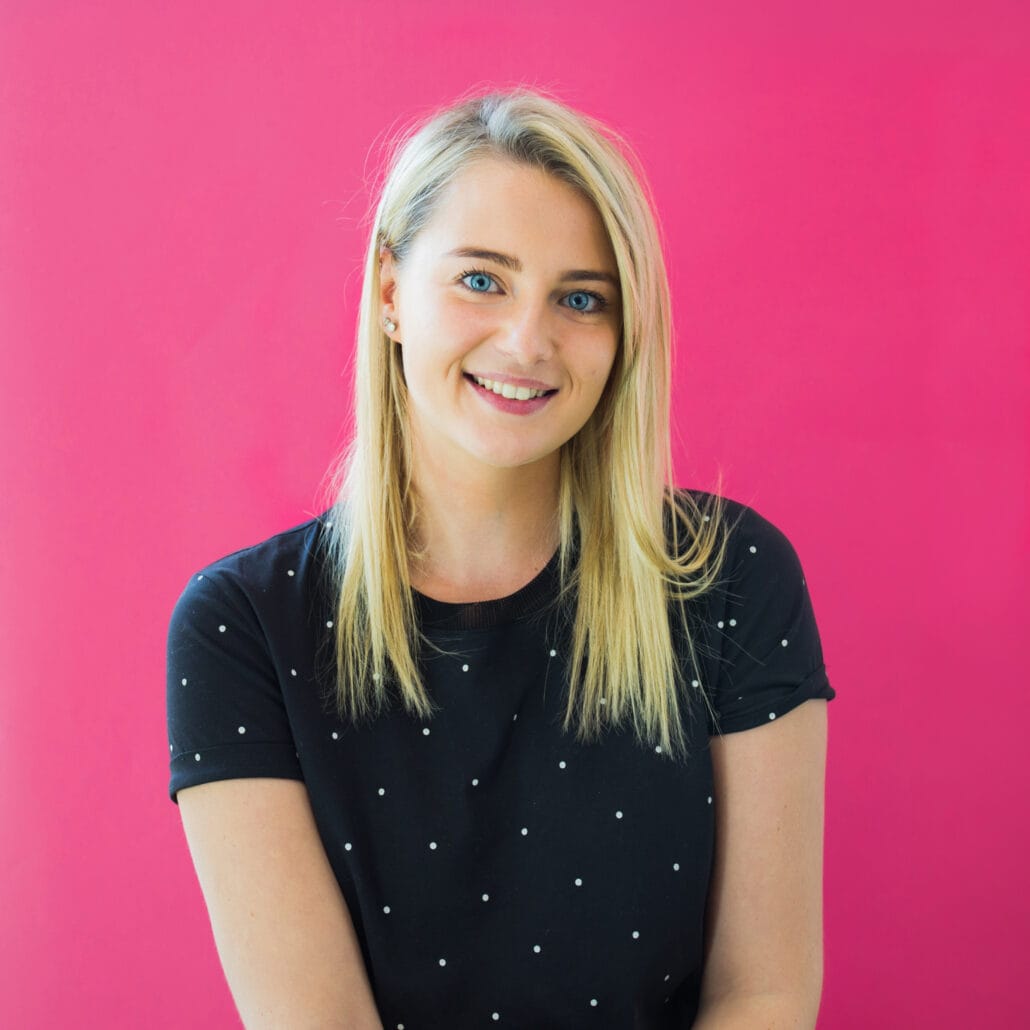 1. What is Mention Me and what do you offer?
Mention Me empowers businesses to turn word of mouth and brand advocacy into an unstoppable driver of sustainable, organic growth.
Using cutting-edge technology and expertise gathered over 10 years in referral marketing, we've built the world's first Advocacy Intelligence Platform that identifies, recruits, nurtures, and activates loyal brand fans.
Established in the UK with offices in London and Boston, we've so far delivered more than 1.8 bn USD in revenue for 500 brands globally, including ASOS, PUMA, Charlotte Tilbury, ManyPets, and Nutmeg.
2. How does your solution work?
While your fans have always been the most authentic and trusted promoters of your brand, until now it wasn't possible to harness their potential. And so while they were busy recommending your brand and products in the background, you weren't able to target, nurture or reward them so they advocate more often and more loudly with everyone they meet.
For the first time, Mention Me's Advocacy Intelligence Platform and technology changes that.
3. Could you expand on that?
By operating high-quality referral that collects first-party data over many years, Mention Me has worked out how to accurately identify, nurture, grow, and then activate brand advocates within your customer base, so you can encourage them to do even more for your brand.
By building a stronger and more active community of these 'super-customers', your growth economics will be transformed, re-balancing your dependence on unsustainable paid marketing channels, and increasing the proportion of your growth that is earned and organic.
It's exactly the mindset those cash-poor disruptors like Huel and Airbnb use to outstrip the growth of established brands that rely on paid marketing alone. The best bit is, you can apply our technology to your business and get started with brand advocacy marketing straight away.
3. Do customers need special technology/devices to access your service?
In order to track earned acquisition and gather the first-party data required to fuel the Advocacy Intelligence Platform, you'll need to deploy a high-quality referral program with Mention Me.
Mention Me's Advocacy Intelligence Platform integrates first-party advocacy data directly into your marketing automation and personalization platforms (including, of course, Emarsys and SAP). Aside from integrating our platform into your martech infrastructure, no special devices or tech is required.
4. Why do you believe thinking advocacy-first is so important for brands in 2023?
Business reliance on digital marketing today is at an all-time high. In the US, Google, Meta and Amazon now account for 64% of all ad spend. Meanwhile, acquisition costs are rising, iOS changes are ramping up the pressure, and we're in an economic downturn. All that makes it no easy feat to acquire high-quality customers.
Winning in the times ahead requires a different approach: earning growth instead of paying for it. By taking an advocacy-first approach that prioritizes your existing customers—and delighting them enough to share your brand with friends and family—you'll drive organic, sustainable growth without busting your marketing budget.
5. How are you connected to SAP? Can your solution be integrated in SAP systems and if so, how?
Integrated with Emarsys, Commerce Cloud, and CDP, Mention Me delivers the best Advocacy Solution for the SAP CX portfolio. Our solution equips brands to leverage referral as a sustainable growth channel while gathering rich first-party data that enhances performance across marketing channels. These unique advocacy insights integrate across the martech stack, enabling brands to identify current and future advocates and serve personalized omnichannel experiences that keep customers coming back, spending more, and bringing their friends.
6. How has SAP.iO's involvement impacted your journey?
With SAP.io, we're maximizing the joint value we're delivering to clients, while educating more CRM and CX leaders on the power of brand advocacy. Looking ahead, we're excited to build on the success we've achieved so far as a recently appointed SAP Spotlight partner.
7. What's next for Mention Me?
We've created the world's first Advocacy Intelligence Platform, but we're only scratching the surface of what's possible.
In the future, we believe brand advocacy marketing will be an established discipline that rebalances marketing, reduces reliance on expensive paid growth channels and builds a sustainable earned growth channel, built around customer love.
From a technology perspective, we'll equip brands to gather and merge even more datasets to model, predict and maximize the value of brand advocates, transforming their customer economics into a winning formula – now and in the future.
We at e3zine.com are excited to see what the future holds in store for Mention Me! Make sure to share any questions, comments, or concerns in the comment section below.
---
Enjoyed this interview in our SAP Startup Spotlight Series? You might also like our piece on Revuze, which is a fully automated e-commerce review insights platform that automatically detects and gathers unstructured user-generated content about any product and turns it into actionable insights.