In today's installment of e3zine's SAP Startup Spotlight Series, we'll be taking a look at Obsess: an e-commerce platform available in the SAP store that creates 3D environments to enhance the online shopping experience.
Neha Singh is the Founder and CEO of Obsess, an experiential e-commerce platform enabling brands and retailers to create immersive 3D virtual stores. She was previously the head of product at Vogue, where she was responsible for the company's digital business. Neha began her career at Google, where she was a software engineer and tech lead. She holds an Undergraduate Degree from The University of Texas at Austin and a Graduate Degree from MIT.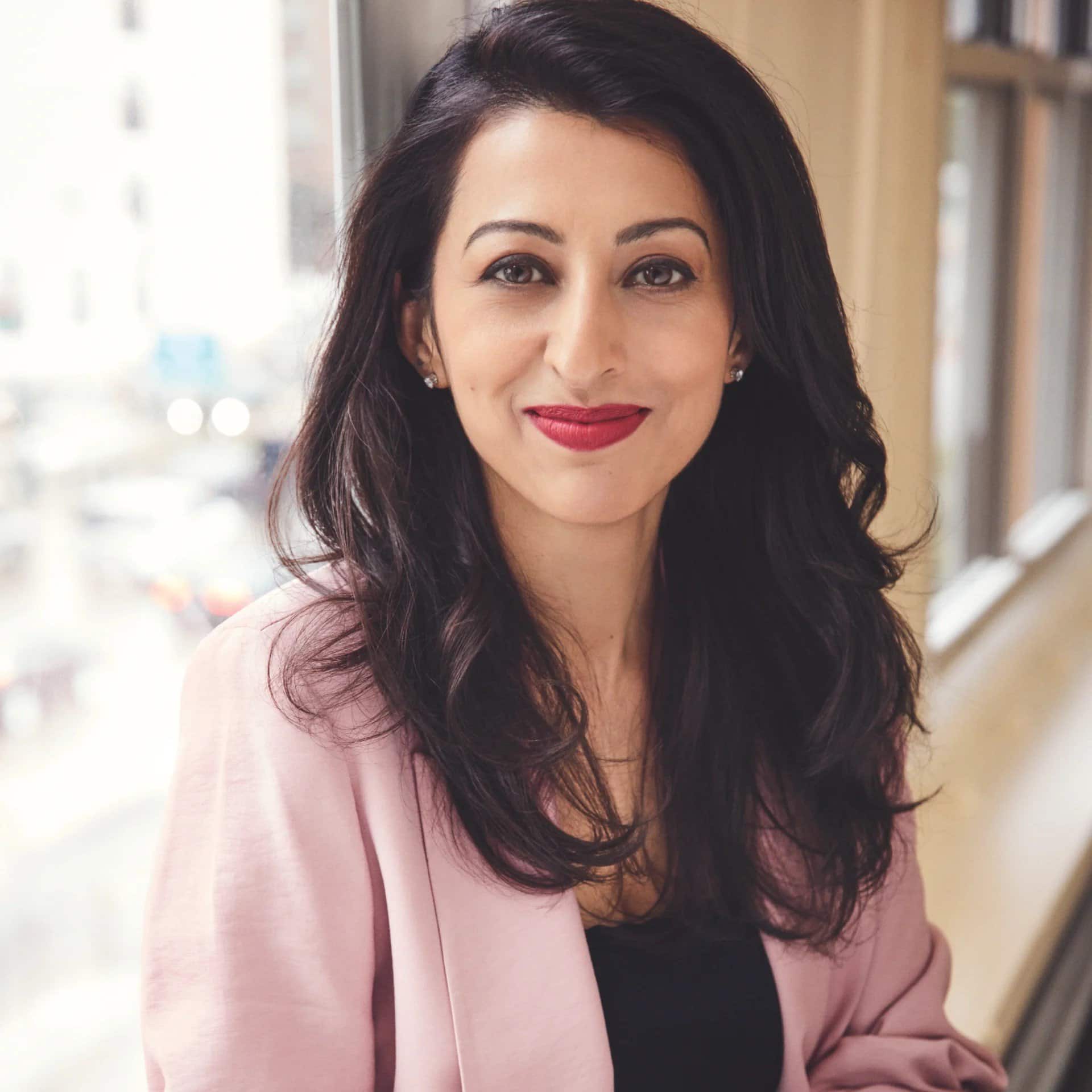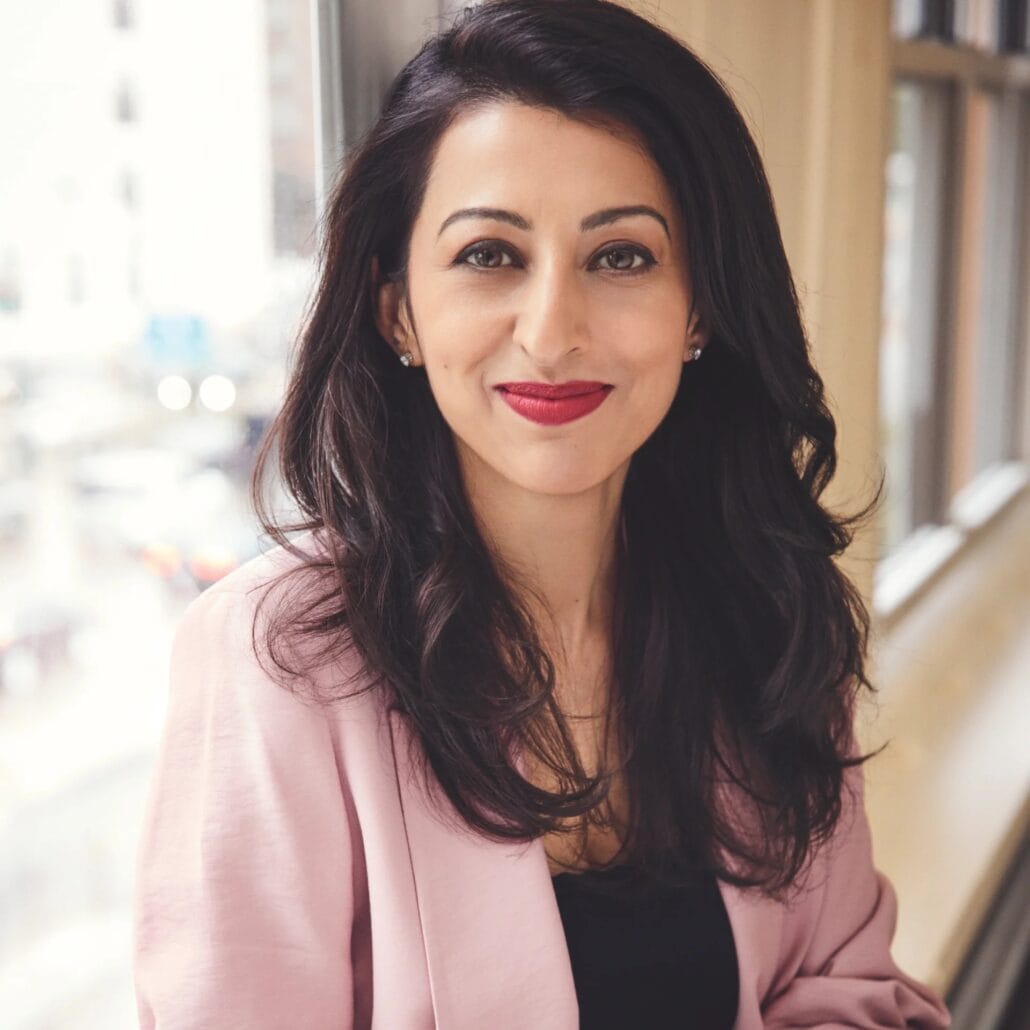 1. What is Obsess and what do you offer?
Obsess is the leading experiential e-commerce platform enabling brands to create fully branded, immersive virtual stores that drive brand awareness, customer engagement and loyalty. The platform powers photorealistic, 3D virtual environments that provide a seamless and memorable way for consumers to discover, learn about and purchase products.
The company is headquartered in New York City, with additional offices across the U.S. and Europe. Its services are available worldwide.
2. How does your solution work?
Obsess works with brands and retailers to develop fully immersive virtual stores that are unique to their styles. We work with our customers to understand their vision for their virtual store and use our patented technology to realize it. Some brands prefer photorealistic stores that mirror their brick-and-mortar locations, while others want something imaginative and fantastical. Every customer has their own account executive that assists them in developing and maintaining their virtual store, which includes integrating seamless checkout and updating items.
Customers also have the opportunity to use our recently launched solution called AVA, which allows them to to build and manage their immersive 3D virtual storefronts on their own, dynamically changing merchandising, content, and styling as needed.
3. Do customers need special technology/devices to access your service?
No, they do not. Obsess is a web-based platform, which is optimized for mobile. There is no need to download an app or have special devices to access our virtual stores; they can be accessed via standard web URLs. Every store is responsive across desktop, mobile and tablet. We also develop virtual experiences compatible with VR/AR headsets.
4. Why did you start Obsess?
Obsess was created to transform traditional e-commerce from a tedious and often frustrating undertaking involving a 2D grid of thumbnail photos into an immersive, highly engaging and visually rich 3D experience. As the e-commerce space has become increasingly competitive, brands have partnered with Obsess to modernize their online offerings and build immersive virtual experiences that are not just about driving immediate sales, but also designed to engage customers and hold their attention in a crowded market.
5. How are you connected to SAP? Can your solution be integrated in SAP systems and if so, how?
In addition to having a solution on SAP's marketplace, Obsess has pre-built integrations with SAP Commerce Cloud that enables brands to automatically upload product inventory and keep product information updated in real-time. These integrations also enable brands to import cart items, creating fully shoppable virtual experiences.
6. How has SAP.iO's involvement impacted your journey?
SAP.iO has been instrumental in bringing us into the SAP ecosystem and in exposing us to the right teams across the business. They have been huge internal advocates and have helped us navigate our way through the company. With the help of SAP.iO, we have been able to lay a strong foundation for our work as partners.
7. What's next for Obsess?
Having powered more than 200 virtual stores and facilitated more than 100 million interactions to date globally, Obsess has unparalleled scale and experience in the industry. We continue to add to our client roster and technology capabilities and we're planning to expand the business into new retail verticals in the coming year. We are also bringing greater personalization functionality into our core platform, in addition to leveraging AI to bring increased efficiencies into our design process.
We at e3zine.com are excited to see what the future holds in store for Obsess! Make sure to share any questions, comments, or concerns in the comment section below.
---
Enjoyed this interview in our SAP Startup Spotlight Series? You might also enjoy our piece on Stylumia, a trend and product forecasting solution for fashion and lifestyle brands.