Hewlett Packard Enterprise fortifies network security with acquisition of Security Service Edge provider Axis Security.
Hewlett Packard Enterprise  announced it entered into a definitive agreement to acquire Axis Security, a cloud security provider. This acquisition will allow HPE to expand its edge-to-cloud security capabilities by offering a unified Secure Access Services Edge (SASE) solution to meet the increasing demand for integrated networking and security solutions delivered as-a-service. Axis Security's Security Services Edge (SSE) platform addresses the need for improved application performance and increased network security as the number of remote users increases and as enterprises continue to migrate applications to the cloud.

Axis Security's SSE offerings enable access to corporate and public-cloud resources, and the company's cloud-based platform will build on Aruba's existing Software-defined Wide Area Network (SD-WAN) and network firewall offering. This combination will provide a complete edge-to-cloud SASE solution, ensuring that Zero Trust security controls can be applied to people and devices, no matter where they connect—on campus, branch, home, or on the road.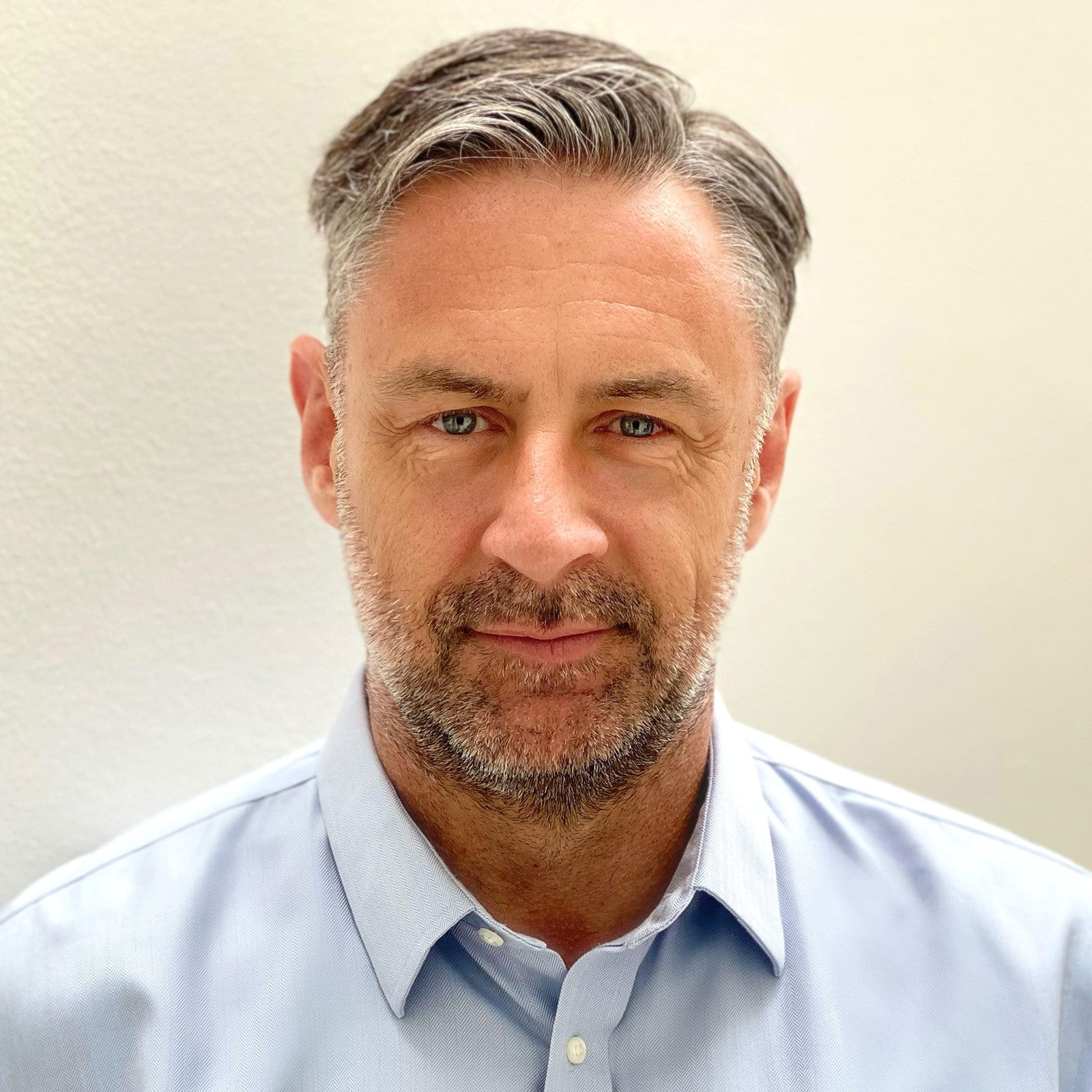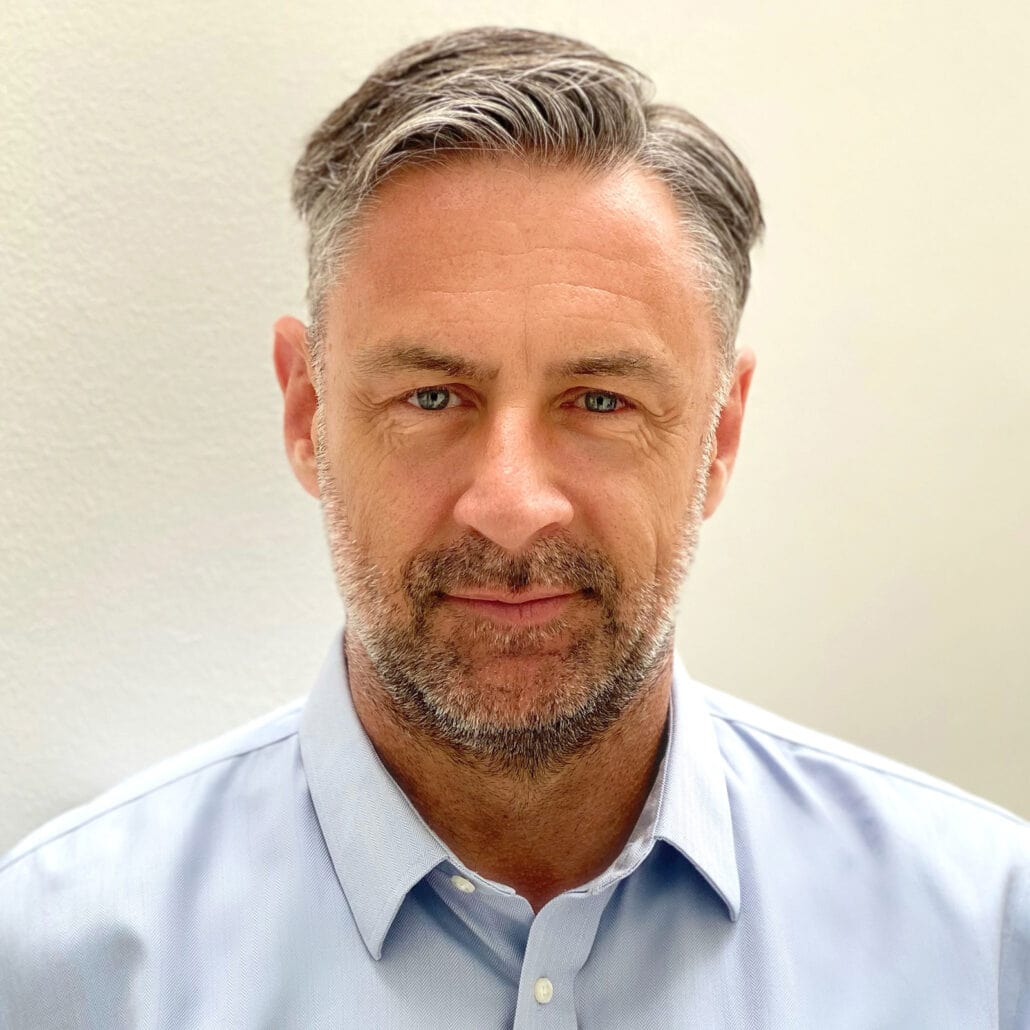 "As we transition from a post-pandemic world, and a hybrid work environment has become the new normal, a new approach is needed for network edge security to protect critical SaaS applications," said Phil Mottram,  Executive Vice President and General Manager, HPE Aruba Networking. "The convergence of Aruba and Axis Security solutions will transform edge-to-cloud connectivity with a comprehensive SASE solution that provides enterprises with the highest levels of security for both IoT devices and all users' access across geographically distributed locations. Today, we also accelerate our vision to help our customers expand their secure connectivity needs with SASE and private 5G solutions, building on our recently announced agreement to acquire private cellular technology provider, Athonet."

Based in Tel Aviv, Israel, Axis Security provides a cloud-native SSE platform, Atmos, which delivers authenticated user access to private applications at the network edge, a secure web gateway (SWG) to safeguard user access to the Internet, and a cloud access security broker (CASB) that provides secure in-line access to SaaS apps, and Digital Experience Monitoring (DEM) to provide insights into user experience.