SAS, an analytics and AI company, has once again been named by Forbes as one of America's Best Employers for Diversity. The 2023 Best Employers for Diversity were selected based on an independent survey from over 45,000 US employees who worked for companies with a minimum of 1,000 employees. Respondents answered questions regarding age, gender, ethnicity, disability, LGBTQIA+ and general diversity in their current workplace. Participants were also given the chance to evaluate other employers in their respective industries that stand out either positively or negatively with regard to diversity. In addition, extensive research was carried out to evaluate how companies fared across a range of diversity-related best practices. These included things like the presence of resource groups within the company, the publication of diversity data, and the share of women in board and executive positions.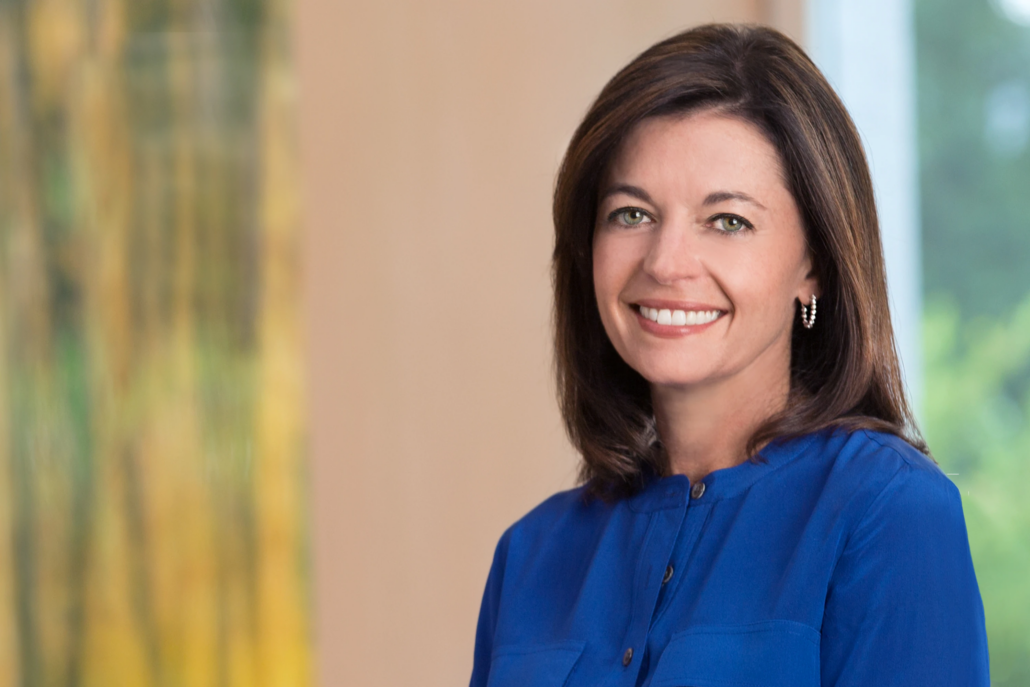 "We want every employee to feel confident in embracing their individuality and curiosity and know that they are respected for their unique contributions and abilities," said SAS Chief Human Resources Officer and Executive Vice President Jenn Mann. "Our diverse workforce provides different perspectives and talents that creates software seeking to make a positive impact on the world."
While diversity, equity and inclusion have always been important to SAS, the company is always striving to find ways to better support employees and foster a more inclusive workplace. Employees are encouraged to challenge the status quo, question things that are not right, be open to new perspectives and use their curiosity to better understand how to be more inclusive.
SAS' diversity, equity and inclusion strategy is comprised of three main pillars: representation, inclusion, and community. SAS strives to improve diverse workforce representation at all levels across the organization by evolving the company's recruitment, hiring, and promotion practices. Inclusion consists of fostering an inclusive culture and work environment where every employee can thrive as their authentic self and achieve their full innovative potential. Finally, community is taken into consideration by developing the diverse workforce of tomorrow that represents the world through education policy, outreach, and community initiatives that promote inclusion and equity. SAS executes this strategy through various initiatives and policies across recruitment and hiring, culture and work environment, education and community outreach opportunities.