SAP Supervisory Board extends Executive Board Members Julia White and Scott Russell's contracts. Sabine Bendiek will not renew her Executive Board contract after December 31, 2023.
SAP announced that the SAP Supervisory Board has extended the contracts of Executive Board Members Julia White, Chief Marketing & Solutions Officer, and Scott Russell, who leads SAP's Customer Success organization, for three years until 2027.
"We express our gratitude to Julia and Scott for their excellent work, which has significantly propelled the company forward. With their exceptional skills and expertise, we are confident that they will continue to provide the necessary drive for their respective Board areas to manage the opportunities and challenges ahead," said Hasso Plattner, Chairman of the SAP Supervisory Board.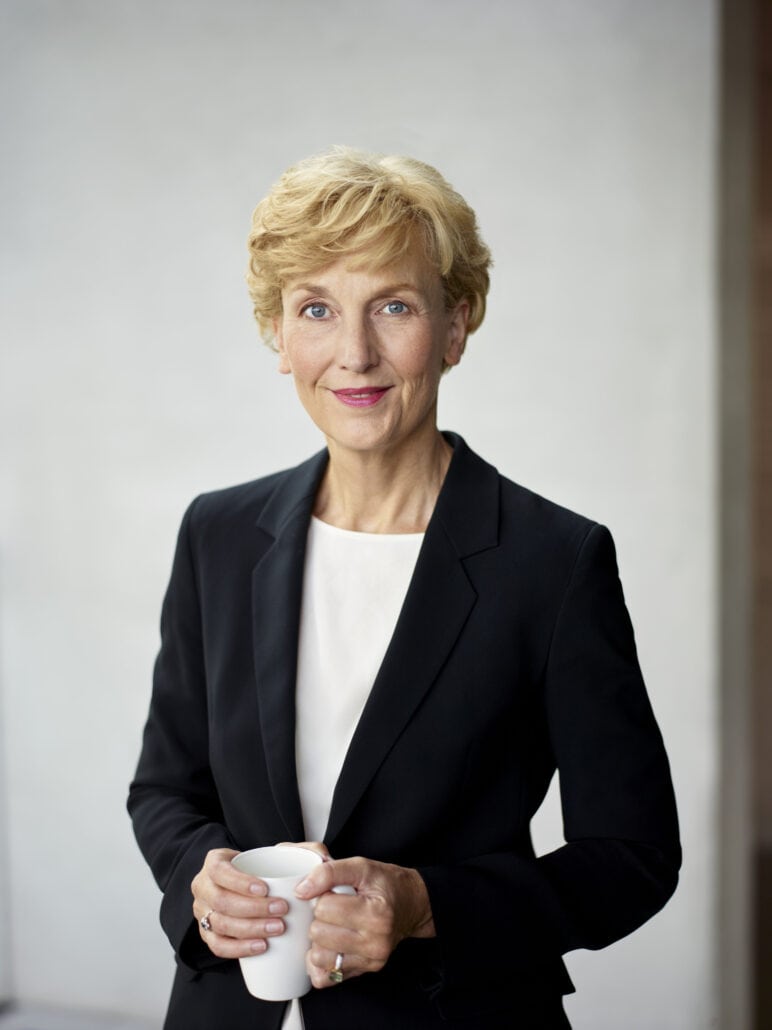 Furthermore, Sabine Bendiek, Chief People and Operating Officer and Labor Relations Director, informed the Supervisory Board that she will not seek to renew her Executive Board contract. Bendiek has led the People and Operations Board area since 2021, combining HR expertise with the responsibility for operations across all Board areas. Bendiek's contract runs until December 31, 2023. She will continue to fulfill her responsibilities with complete dedication until then. During this time, the search for a successor will be conducted.
"The SAP Supervisory Board deeply regrets the decision. At the same time, we respect this choice and thank Sabine for her excellent work and commitment to SAP's transformation. Sabine promoted new ways of working, bringing people, processes and technology together," said Plattner.