Risk management consultancy Turnkey Consulting has appointed Jonathan Tate, formerly a senior partner at PwC, to the newly-created role of chairman.
The move continues the Turnkey's policy of working with highly-experienced external advisors, such as Jonathan Tate, depending on its specific business needs.
Jonathan Tate will play an integral part in shaping Turnkey's strategic direction and growth objectives as the IT security and controls specialist works with clients to navigate changes such as the increasing number of S/4 Hana migrations taking place within the SAP market.
He will also provide guidance as the company expands its remit to help its customers to tackle the non-SAP IT security and controls challenges they face across the enterprise.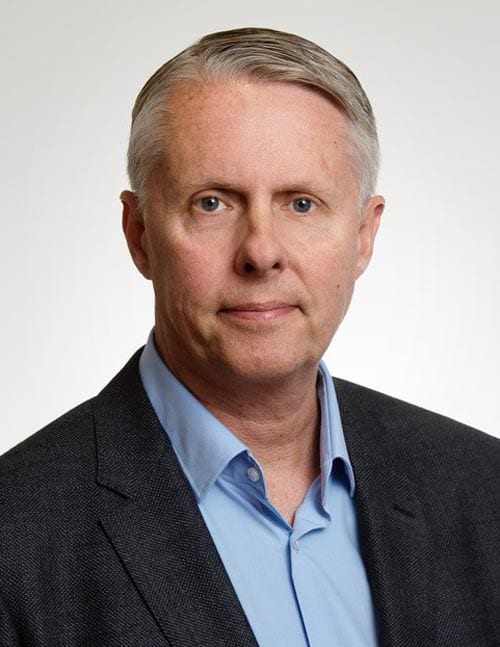 Prior to becoming an independent consultant and non-executive director to various organisations, Jonathan Tate spent 22 years as a business leader at PwC, where he specialised in technology-enabled business transformation for organisations in the manufacturing, defence, business services and consumer goods sectors.

Roles included head of technology consulting and global alliances for EMEA and the UK.
Richard Hunt, Turnkey's managing director, says: "Our proactive strategy to bring in senior, board-level expertise to meet specific business needs has been successful in past growth phases.  This is an exciting but critical stage for Turnkey and we need to ensure that we carve out the right path both in terms of the services we develop and the internal changes we make to position ourselves for growth. Jonathan's extensive experience with a broad spectrum of companies gives him invaluable insight into the areas where we should focus our efforts in this next period of expansion."
Jonathan Tate on his new position
Commenting on taking up the position at Turnkey, Jonathan Tate says: "The confluence of digital transformation agendas and cybersecurity requirements calls for independent thought-leading organisations with deep and focused technical expertise.  Driven by a deep-rooted culture that is collaborative and non-hierarchical, Turnkey is smart, solutions-driven and customer-focused, and ideally placed to make the most of these opportunities. I look forward to working with the team as the company continues to evolve and mature."