SAP announces GROW, a new offering to help midsize customers adopt cloud ERP. IDC research shows that many midsize businesses find themselves growing rapidly and need their technology to grow with their business as they encounter the same issues related to global complexity as larger enterprise businesses.
"SAP's ERP offering has long enabled end-to-end transparency across the business for the world's leading companies. With GROW with SAP, we're taking this to the next level for midsize companies, with a tailored offering that helps them grow their business," said Christian Klein, CEO and Member of the Executive Board of SAP. "Grow with SAP provides the agility and innovation midsize companies need not just today, but for their success in years to come."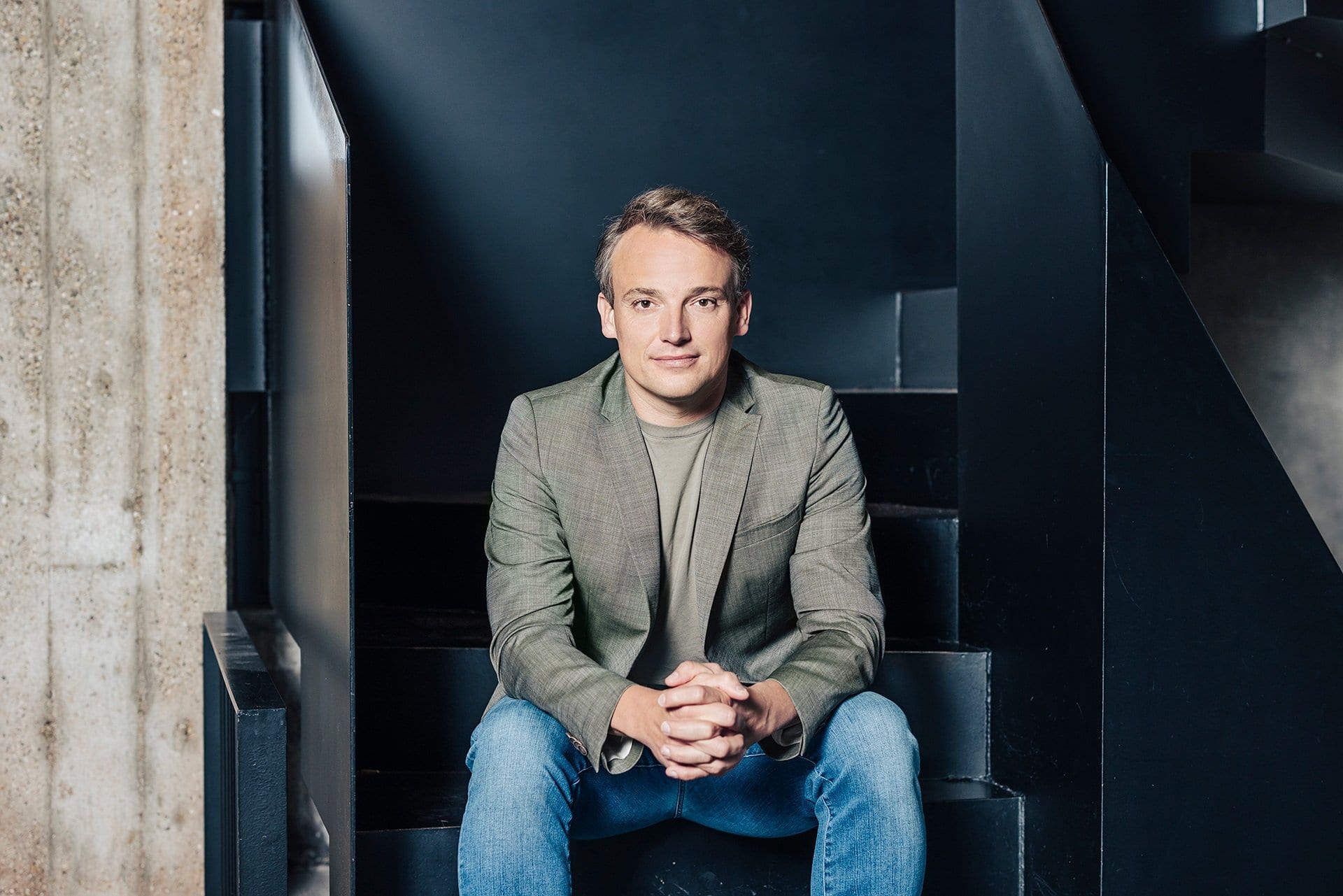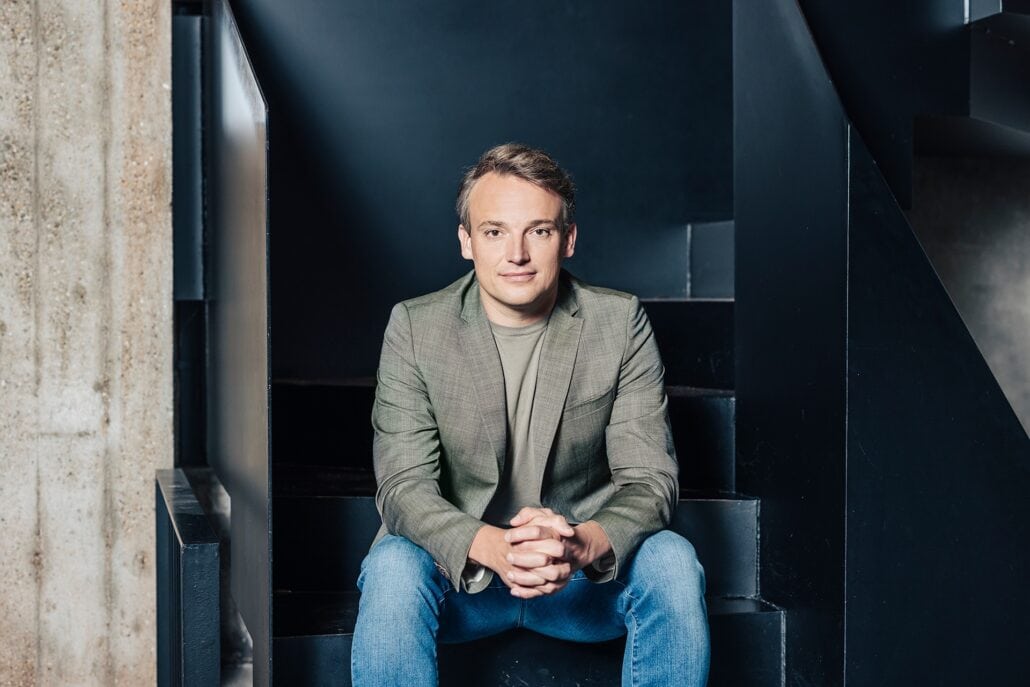 GROW provides preconfigured best practices that midsize companies can immediately adopt. Embedded artificial intelligence (AI) and automation capabilities mean customers see rapid results. The GROW offering also brings together S/4 Hana Cloud, public edition, with accelerated adoption services, a global community of experts and free learning resources, helping customers go live in as little as four weeks. GROW also includes BTP (Business Technology Platform), so customers can define their own processes in a cloud-native way using SAP Build. With SAP Build solutions, business users can create enterprise apps, automate processes and design business sites without writing code, an important asset for those closest to the business who can create the solutions they need.