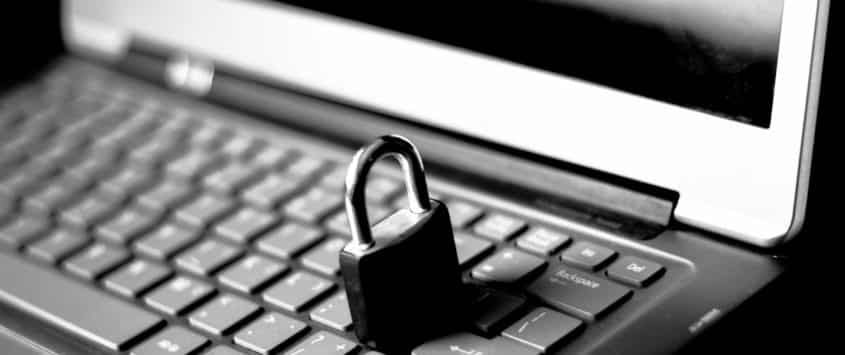 Data security needs to be seen as a permanent, proactive and preventive discipline. [Shutterstock: 588016910, Mihai Stanciu]
Recent headlines occupy that any organization who takes the issue of data security lightly risks its existence. However, during the times of SAP S/4Hana, the protection of business-critical data is anything but child's play. Andreas Opfer and Holger Hügel explain what companies should look out for today.
This article is the first of a series! If you would like to continue reading the series, please use the 'next button' in the middle of the screen on right side.
Links: